You deserve to wake up to a life you love
This quick read helps you:
Also Available on: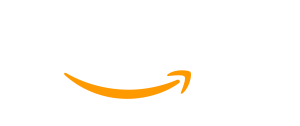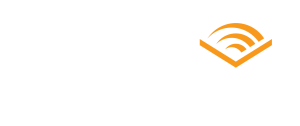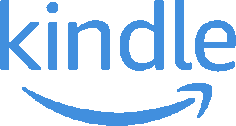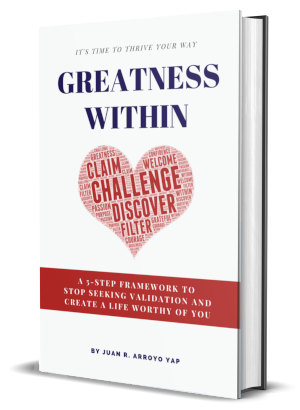 Reclaim Your Life
Stop feeling like you are living someone else's life
Become Immune to others' criticisms
Watch This To Find out why this book is not for everyone
Many purpose driven individuals have success but feel like they are living someone else's life and something is missing.
My Greatness Within Framework helps you clarify want you want from life, have the confidence to take the next step, and feel free to pursue what you love.
I believe we not only have the right to control our lives, we deserve to create them. I help you rediscover your capacity to create a life worthy of you.
Three decades of feeling like I didn't belong gave me an opportunity to listen beyond what is said. Plus 200+ hours coachingdozens of individuals gain insight to themselves, their passions, their strengths, and desires.
Greatness Within presents the mindset and practices I use with my one-on-one clients to renew the commitment to their dreams and clarify their next step.
It's a pleasure to accompany you on your journey.
In peace,
~Juan
3 simple steps to create a life you love waking up to
Here's What You'll Quickly Apply From The "Greatness Within"
Steps 1 & 2: Rediscover Yourself
Steps 3-5: Create & Welcome Your New Life
Choose Your Preferred Format
Signed Paperback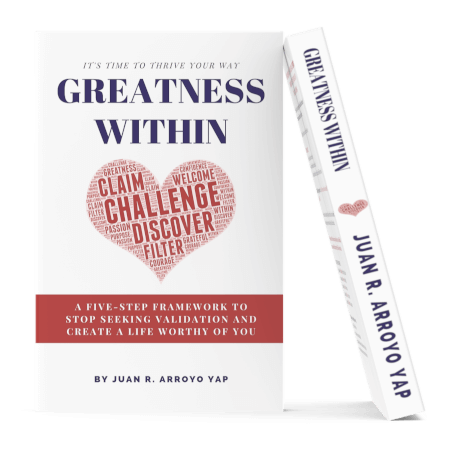 $13
1st Edition Limited Print Signed Copy for those who love the sound of turning the page
eBook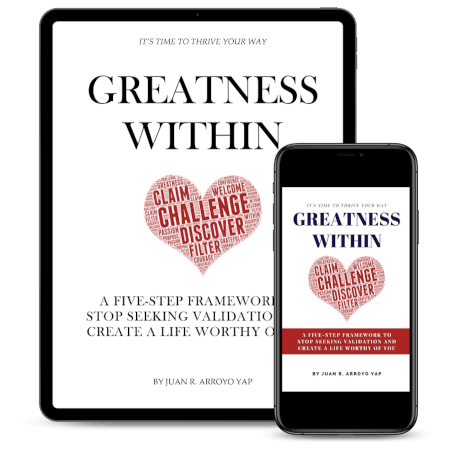 $7
Provided to you in 3 formats (PDF, ePub, and Kindle). Start reading immediately
Audiobook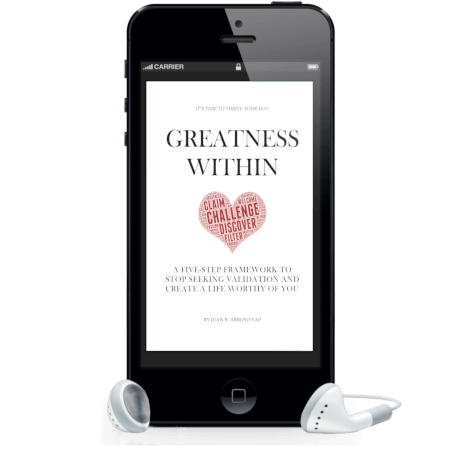 $13
Read by me plus a few bonus messages before and after. It's for those who prefer to listen