The Simple Way to Free Yourself From all The Online Business Tech Hassle
Stop Stressing Out About Connecting All Your Online Business Tech!
Running your business is challenging enough.
Why spend more precious time figuring out how to integrate all the tools?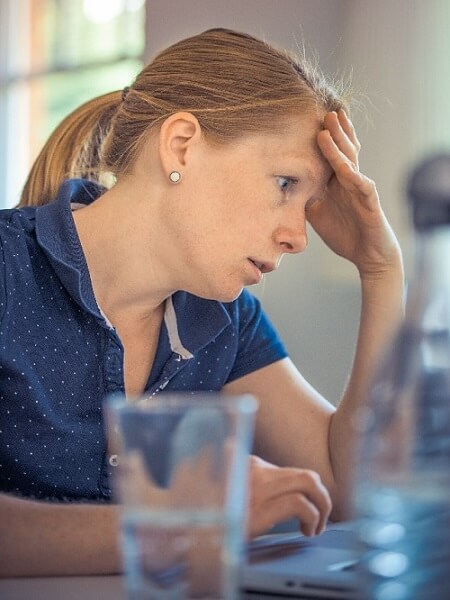 Simple workflow without needing to be a Tech wizard
The Process
How Our Partnership Works in 4 simple Steps:
Pick your package: 5-Hr Starter or 10-hr Core
Share Your Tech To-do list with us
You focus on the business
A Few ways to take advantage of your Tech virtual Assistant package
If we don't know it, we figure it out so you don't have to. The options are endless but here are a few examples: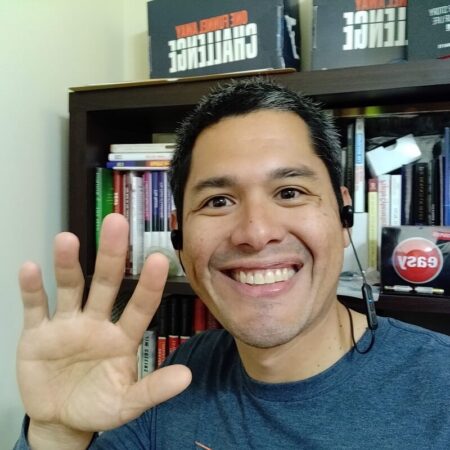 Simple and Straight forward Pricing
5-Hr Starter
For infrequent tasks or quick consultations
Examples:
$300
10-Hr Core
For startup configurations or Strategic Consultations
Examples:
$500
Long Term needs
Retainer options and done-for-you projects
Examples:
Contact Us
Frequently asked questions
Still have questions?
If you cannot find an answer to your question in our FAQ, you can always contact us
and we will be with you shortly.